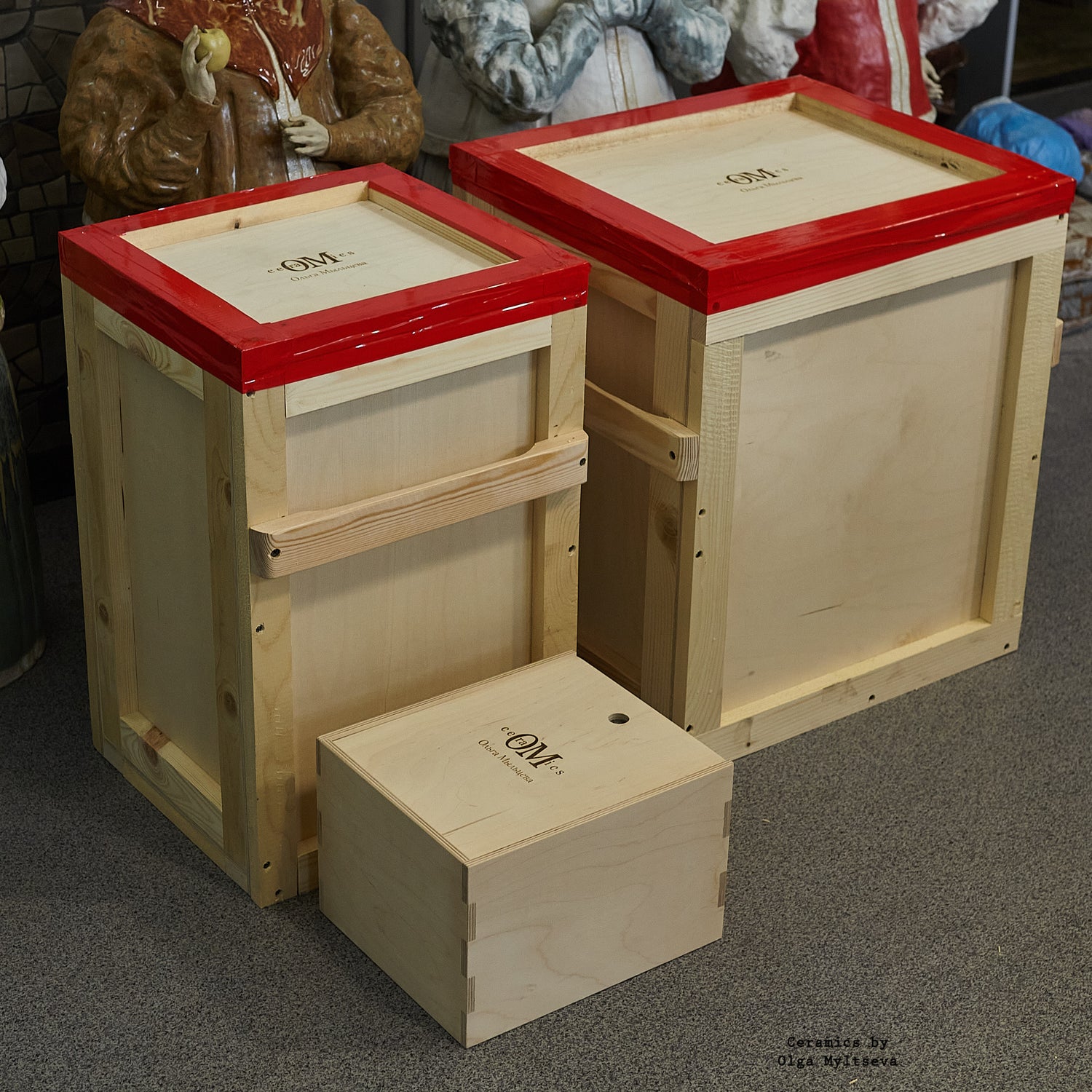 Delivery
I ship my artworks worldwide. The shipping cost to major destinations can be seen during the checkout process. If the shipping cost is not available for your country, please contact me, and I will calculate the shipping cost separately and send you an invoice.
Delivery is by courier service EMS to the door of your home.
Depending on your location and the shipping option you choose, your order will arrive between 2 and 15 business days from the date it is shipped. However, on rare occasions, delivery of your order may take longer than expected.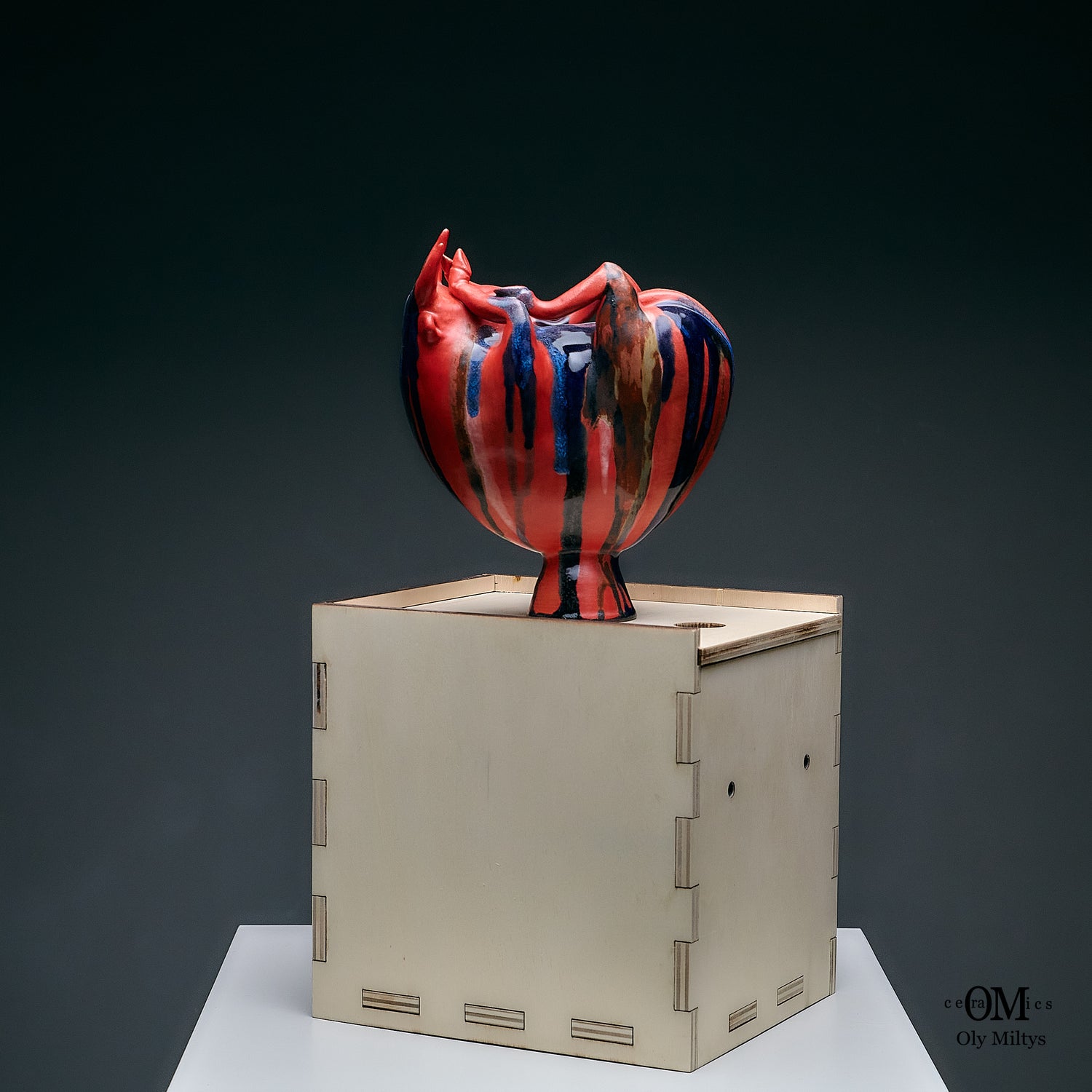 Attention!
Please note that the artwork will be shipped 5−10 days after payment.
This time is needed for creating the packaging and obtaining the necessary documents for international shipping, if required.
For every job you send, I give you a delivery guarantee. This means that if suddenly your work was damaged during delivery, I will create the same sculpture for you for free as soon as possible, and send it to you!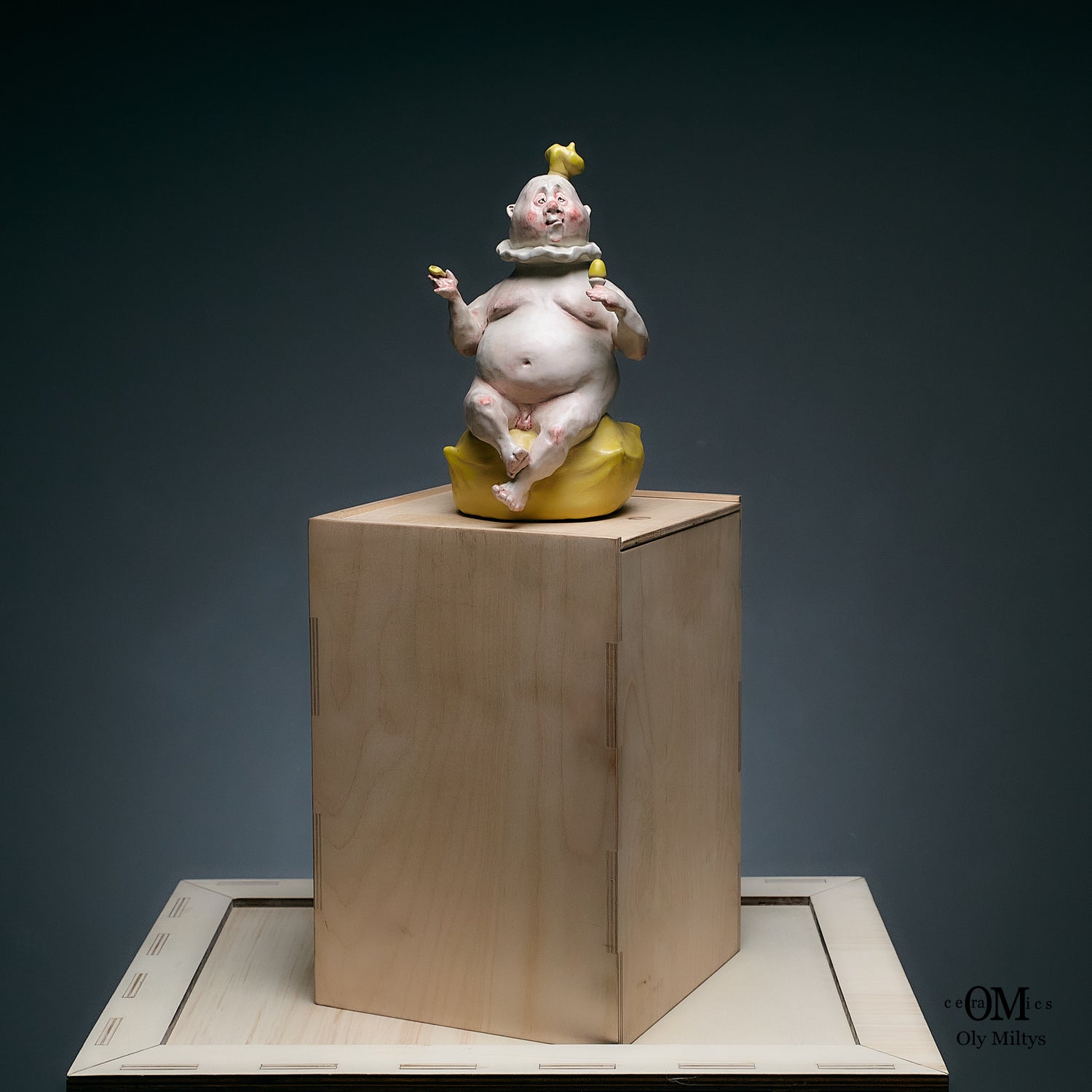 Packagingn
Each artwork is carefully packaged in a custom-made wooden crate designed specifically for its size. The sculpture is securely supported inside the crate with specialized aterials from all sides. These measures ensure the artwork's rotection during transportation and minimize the risk of damage.
Each shipment includes a certificate of authenticity. And also all the necessary customs documents.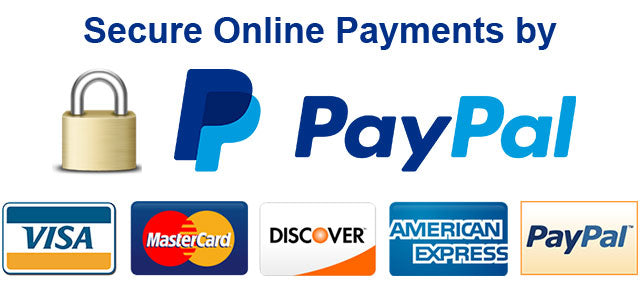 Payment
Attention! All prices on the website are without VAT! You pay VAT in your country according to local laws. After the parcel arrives in your country, you will receive a notification of VAT payment.
In my store there are payment services Payoneer and PayPal. You can also pay for the purchase of any bank card.